A workplace where employees have productive days with their friends and family members
AIG Japan is making efforts in reforming our work style so that we are proactive in our thinking, our decision-making, and our actions in order to become a company that values diversity and focuses on sustainable growth. With drastic changes in our society, such as aging society and diversity of personal values, AIG Japan companies work on creating the workplace where proactive employees are able to work in a vibrant, fulfilling, and engaging environment, and can share their job satisfaction with their friends and families based on "ACTIVE CARE."
For vibrant work by valuing the connection that we have with our community and family members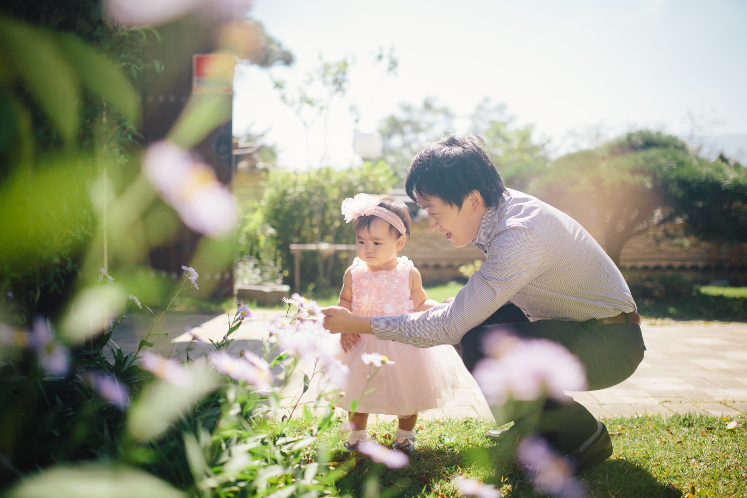 Building long term careers by working in the preferred home base.
Minimize relocation and separation from family when transferring
System that employees select and build their own career without boundaries of organizations
Transparent reward system
Volunteer activities by participating in events, such as rainbow parade, world autism awareness day, and events of support educational school.
For career continuity
Flexible working hours and places to correspondence with employees' life stage
Providing useful information about child care and elderly care
Programs to promote participation in child care by fathers and elderly care
Work flexibility in places
For well-being and fulfilling life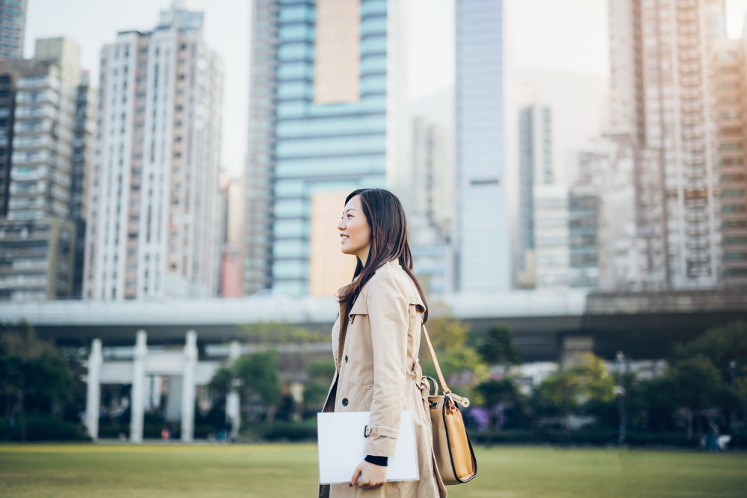 Work environment and system that employees don't have to give up their career due to medical treatment from health related conditions
Education on early detection of disease
Offices that avoid passive smoking
Provide information to prepare for after retirement