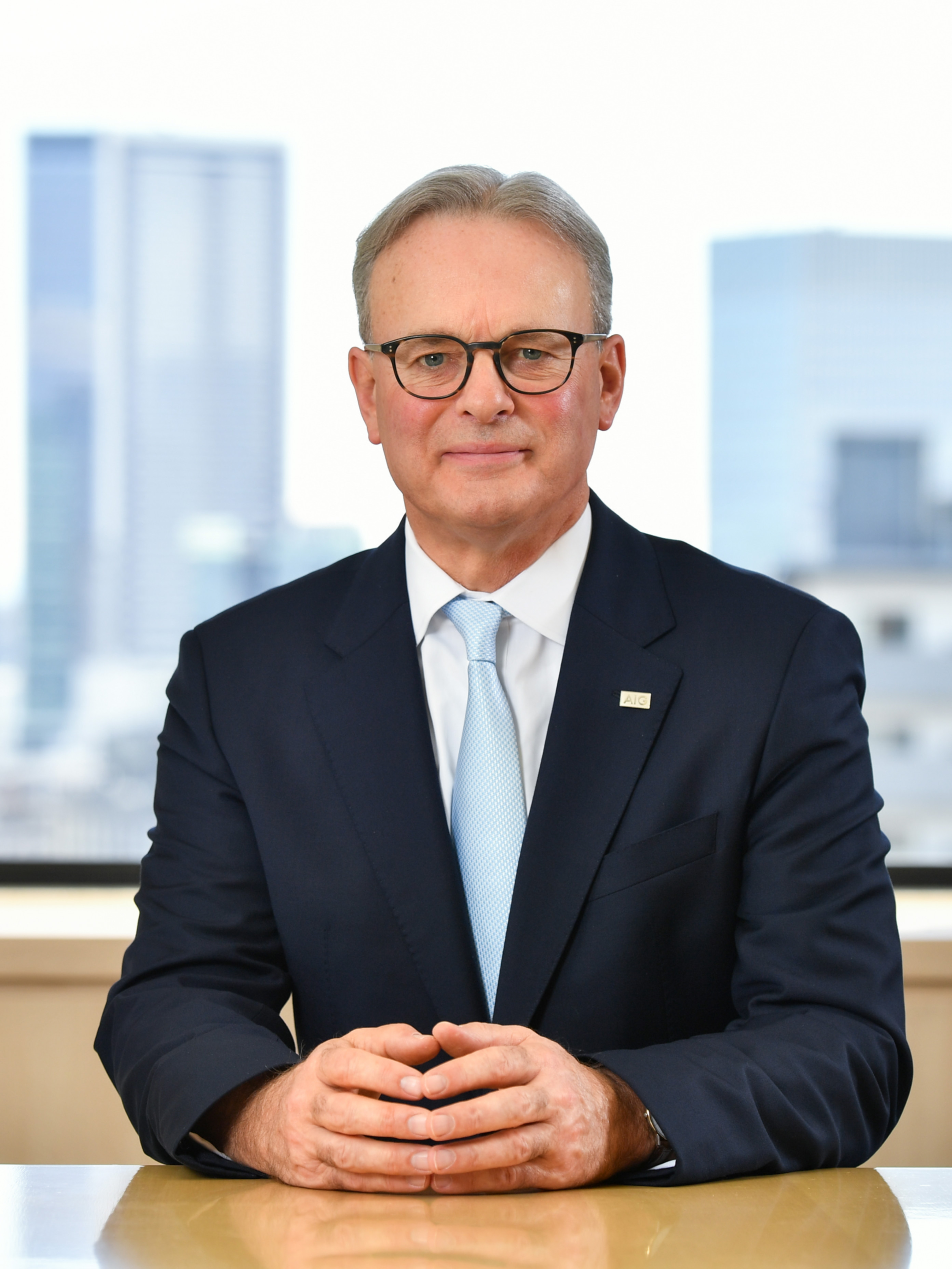 AIG Japan Holdings oversees AIG's Japan operations, including AIG General Insurance Company, American Home Assurance Company, and JI Accident & Fire Insurance – all providing best-in-class insurance products and services. In addition, our other group companies, such as AIG Partners Co., Ltd., and AIG Business Partners KK, support our clients in Japan in a variety of ways and through a variety of related operations.
Facing an unprecedented pandemic, many across the globe are feeling uncertainty about the future amidst these turbulent times. In such times of uncertainty, what's needed is the ability to prepare for the challenges ahead by identifying and managing risk. This is AIG's greatest strength.
At AIG Japan, our core philosophy is ACTIVE CARE. This intuitive and innovative approach, coupled with our unparalleled globally accumulated risk expertise, means that we help our customers identify and reduce risk before bad things happen, we're there for them when they need us most, and we continuously strive to deliver increased value through innovation.
With a world that is rapidly changing, expectations and insights are also changing. ACTIVE CARE also means being a partner – we listen to our clients, understand their needs, and put them at the center of all that we do. Our goal as risk management and insurance experts, working closely with our distribution partners, is to reinforce the trust and confidence of our clients every single day while helping them to address the challenges they face and make informed decisions about risk.
We're honored to continue to serve you in 2022 and look forward to doing so for many years ahead.