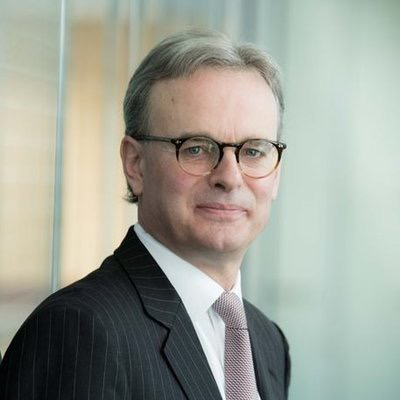 For more than 70 years, since AIU first started business here, AIG has been pioneering and innovating in the Japan market. We were the first foreign capital property and casualty insurance firm in Japan in the postwar period and we are currently the largest foreign insurance company in Japan.
With around 10,000 people serving clients nationwide across all of our AIG Japan group companies, we are wherever our clients need us to be and we bring with us our global expertise in risk management and the financial strength that empowers AIG's clients in more than 80 countries.
Whether your concern is the safety of you and your loved ones, or your needs involve the management of complex risks on a small, medium, or large scale, we offer the insurance products and risk management expertise you need. With the integration of AIU and Fuji Fire and Marine (FFM) on January 1, 2018, we are excited about how the new company, AIG General Insurance Company, Ltd., will bring together the strengths of our 71-year history as AIU, the long and proud 99-year history at FFM, and the strengths across our entire global group to change the nature of insurance in Japan.
As we look to the future and continue to grow, innovate, and forge an industry-disrupting path forward, whether through our ACTIVE CARE concept or our cutting-edge technology, our aim is to help you recognize and reduce risk, navigate a complex and fast-paced world, and seize new opportunities.
Robert L. Noddin
President and CEO
AIG Japan Holdings KK