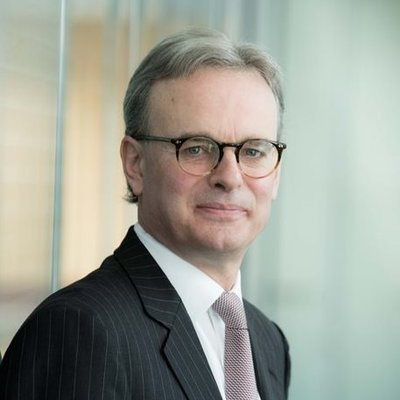 For 75 years, since AIG first started business here in Japan, we have been pioneering and innovating in the market.
As the largest foreign property and casualty insurer in Japan, with around 9,000 people serving our clients nationwide across our AIG Japan group companies, helping our clients prepare for times of uncertainty is at the heart of what we do.
We bring with us our global knowhow in risk management and the financial strength that empowers AIG's clients in more than 80 countries and jurisdictions. Whether your concern is the safety of your loved ones, or your needs involve the management of complex risks on a small, medium, or large scale, we offer the products, services and risk management expertise — along with our unique ACTIVE CARE approach —to support you in business and in life.
We're also committed to doing the right thing for our people and the communities where we work and live. We encourage employees to give back to the causes they care most about, supporting these efforts through a variety of initiatives (such as our Volunteer Time Off program). We also seek to offer what matters to our ever-diversifying team, such as flexible and creative work environments, including our Work@Homebase and Best Place to Work initiatives; professional growth opportunities; and a vibrant Employee Resource Group (ERG) culture.
As we build our future together, our team is dedicated to helping our customers recognize and reduce risk while navigating the complexities of today's fast-changing world.
James Nash
President and CEO
AIG Japan Holdings KK